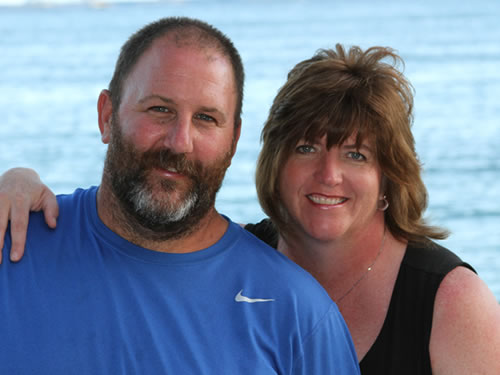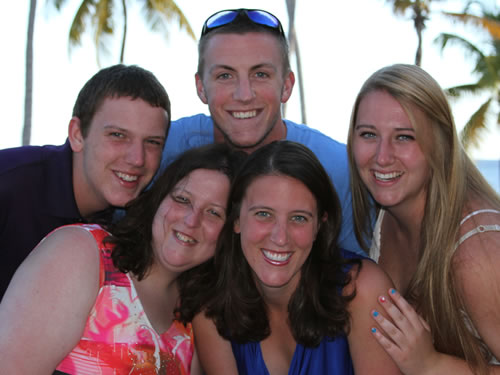 Our love for dogs and raising healthy, loving puppies spans over 3 decades.  Dogs pour out an overwhelming amount of love and joy.  It's been, and continues to be, a privilege to share that with many people as they welcome their "new member" to their own family.
Our philosophy hasn't changed over the years.  We believe in raising healthy, social, and loving puppies so they can become a part of your family for many years.  We're very selective and particular in the genetics that we choose to breed. We also believe in excellent nutrition from puppy to geriatrics.  We are around the puppies every day, providing them with lots of socialization.
We look forward to meeting you and providing you sweet and loving "paws" to add to your house!
The Scharmers are dog breeders in MN raising registered AKC puppies for sale.